PRODUCTS
This page outlines the manufacturers whose products we carry. We also carry products from many manufacturers not listed here. Please contact us for more information.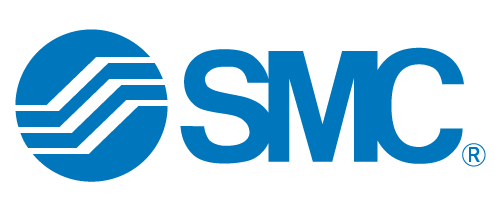 SMC Corporation
Manufacturers of pneumatic control equipment that uses compressed air to power automation
---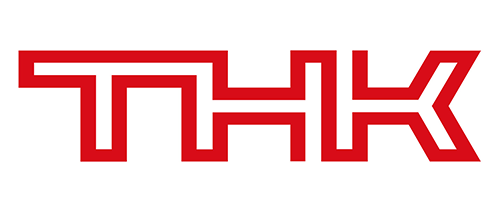 THK Inc.
Manufacturers of mechanical components (such as LM guides, ball splines, ball screws, electric actuators, etc.)
---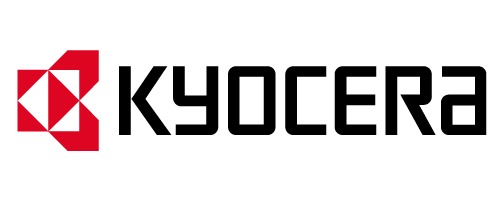 KYOCERA Corporation
Manufacturers of cutting tools
---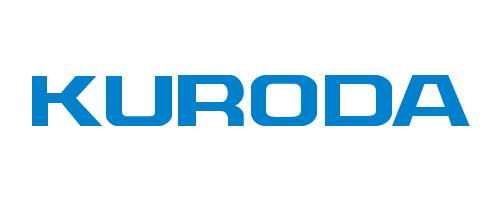 Kuroda Precision Industries Ltd.
Manufacturers of precision equipment (such as precision ball screws, ball screw actuators, precision dies, surface grinders, gauges, measuring devices, etc.)
---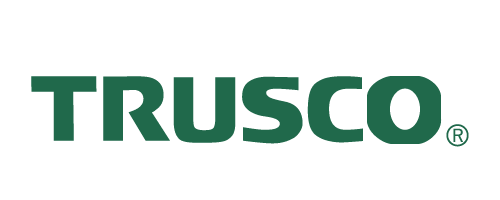 Trusco Nakayama Corporation
Wholesale of professional tools and auxiliary materials from the Orange Book
---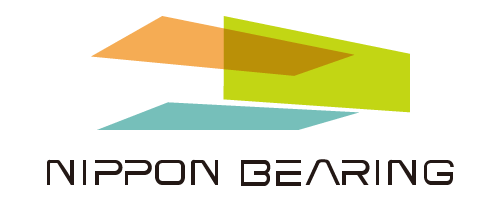 Nippon Bearing Co., Ltd.
Manufacturers of linear motion guiding equipment (such as slide guides, ball splines, etc.)
---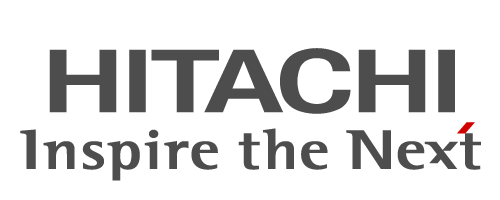 Hitachi Industrial Equipment System Co., Ltd.
Manufacturing of compressors, air showers, motors, laser markers, etc.
---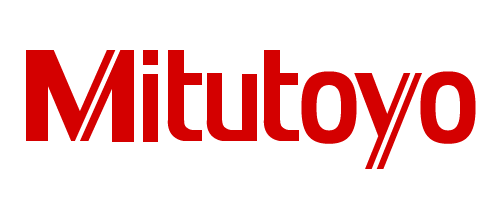 Mitutoyo Corporation
Manufacturing and sale of precision measuring devices
---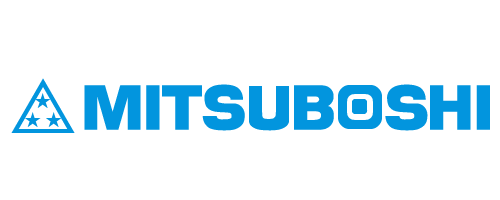 Mitsuboshi Belting Ltd.
Manufacturers of transmission belts used in automobiles, precision equipment, and agricultural machinery, as well as conveyor belts used in factories and distribution warehouses
---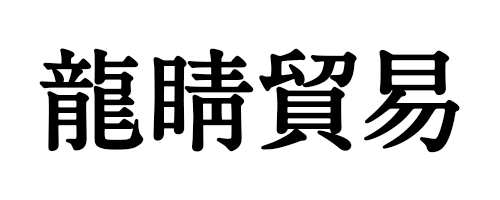 LONGJING TRADING Co.,Ltd.
Solo agent of Shigemasa Co., Ltd. in China.You can find customer and supplier in China.